​The Cantate youth choir is an exciting, dynamic, involved group of young people who love and support each other, serve God and the church, travel together and, at the heart of what they do, sing together Sunday mornings.

Cantate includes students in the 6th to 12th grades. They have traveled to the Grand Canyon, Myrtle Beach, SC, the panhandle of Florida, Chicago, the Bahamas, South Louisiana, Nashville and Washington D.C. In the summer of 2019, the choir will travel to Savannah, Georgia for their annual tour.

Every fall, Cantate goes on a retreat where they grow musically, spiritually and relationally.

Rehearsals are Sunday afternoons from 4:30-5:30 in the choir room. If you'd like to join Cantate, please email .
---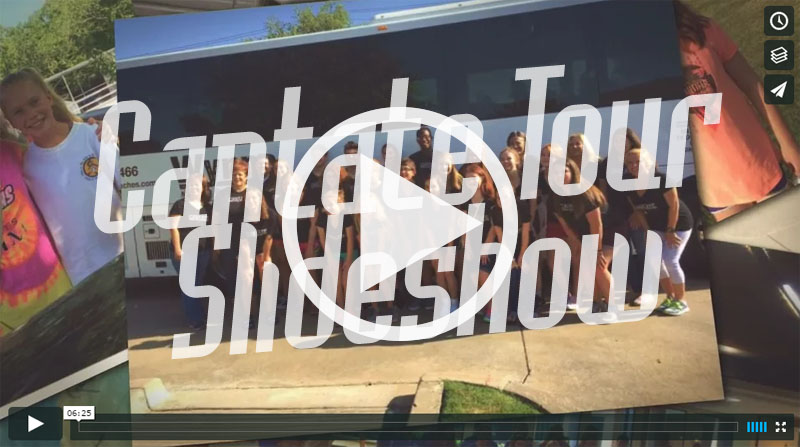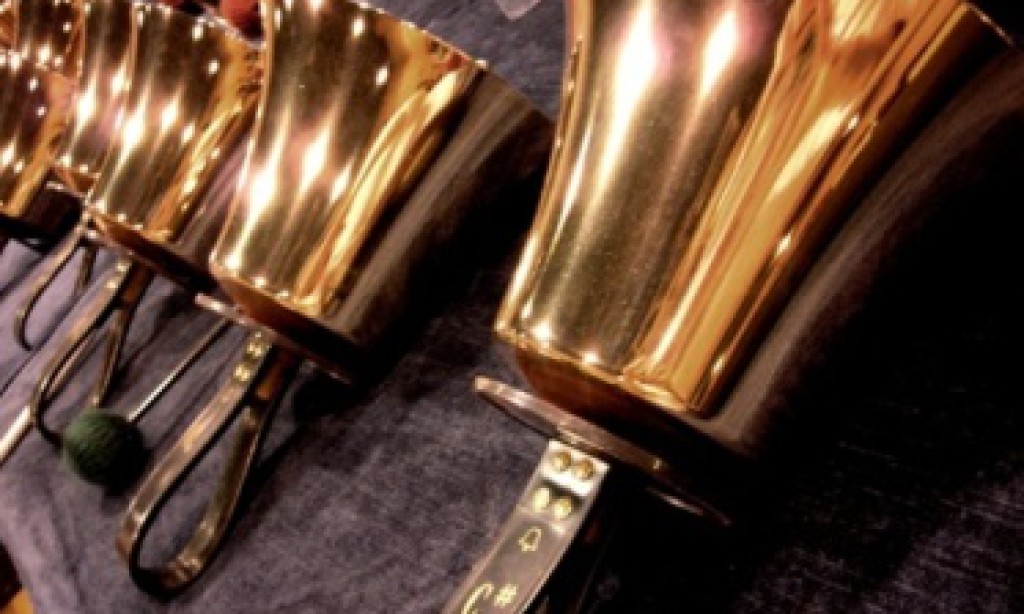 Youth Bells (6th - 12th grade), Sundays, 3:45 - 4:30 p.m. in the Sanctuary
Youth Bells is the newest addition to Suncreek's Music Ministry for students in grades 6-12. Youth learn bell techniques and increase their musical knowledge. This choir rings at least twice a semester in worship and is directed by Becca Cartwright.
Practices will last 45 minutes and will not conflict with Cantate. Reading music or previous experience is not required. Questions? Contact Cindy Peterson at cynthia_anderson@hotmail.com.