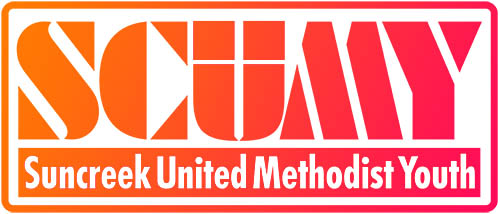 6th-12th Grade______________
SCUMY is a group growing together in Christ through fellowship, worship, fun, missions and much more. We are dedicated to serving Christ by reaching out to each other and those around us. We do this within the group by encouraging community and friendships as well as outside of the group by reaching out to the community and world through service and invitation. We love having great fun together and laughing together while also learning new things and having new experiences. Our group is a great place to feel the love of God, to grow closer to God, and to build strong relationships and memories that last a lifetime. Join us at one of the events on this page!
WEEKLY SCHEDULE___________
SCUMY Sunday Nights
5:30-7:00pm
Umoja Middle School Hangout
Wednesdays, 5-6:00pm
Rust High School Bible Study
Wednesdays, 7-8:30pm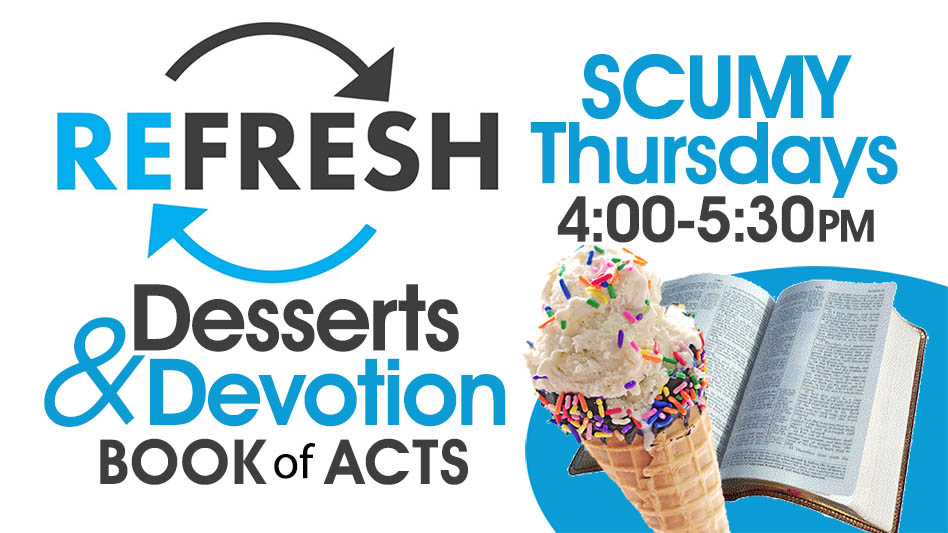 ---
Are you above high school age?
Do you want to get involved?
Volunteers are always needed.
Please contact Kimmi Cramer for more info at


High School Mission Trip
Little Rock, Arkansas
June 26th - July 1st
Middle School Mission Trip
Baton Rouge, Louisiana
July 10th - 15th
Youth spend the week serving others, strengthening friendships and growing their faith. It is a week like no other! The cost is $600 for the week.
Scroll down to see highlights from last year's trips. Sign up to spend a week with SCUMY this summer!
Be a prayer partner for one of our youth.
Email .
---
---
Summer Fun Schedule
Wednesdays
7/6 - Hawaiian Falls
7/20 - Ice Skating
7/27 - Six Flags
Sundays
7/17 - Karaoke Night
7/24 - Scavenger Hunt
8/7 - Senior Sendoff