---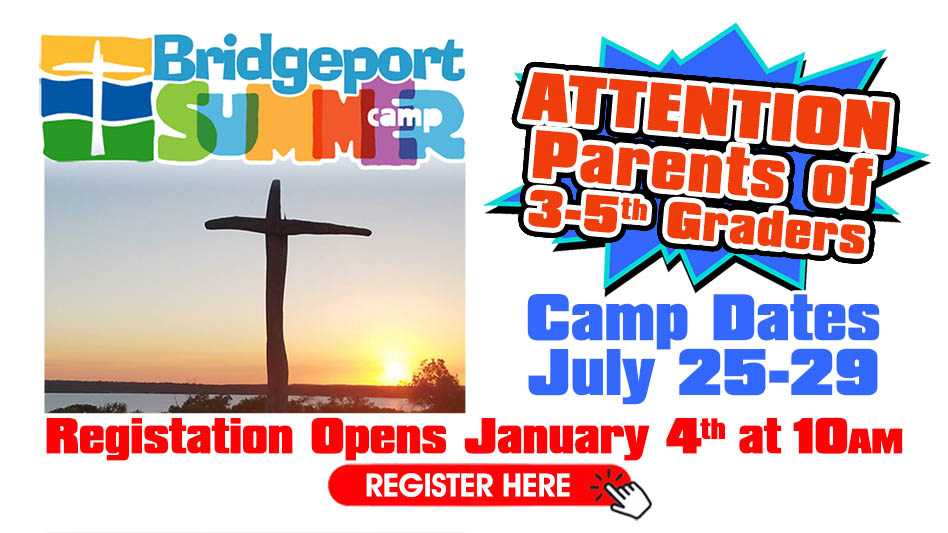 ---
Summer Camp Registration is OPEN
Suncreek will be attending Children's Camp 4
July 25-29 (Spots fill up early!)
REGISTER HERE
Questions? Email .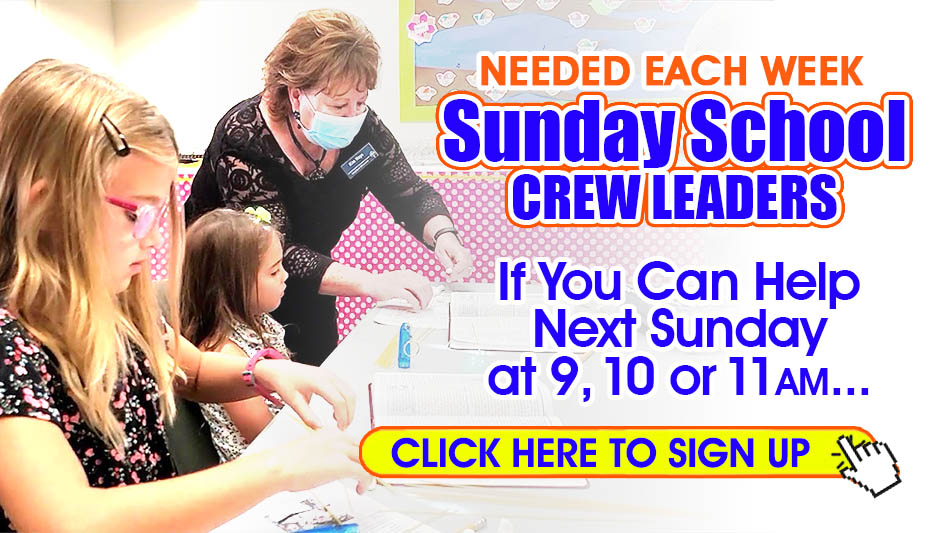 ---
Contact Our Children's Leader

Welcome to SKWAD! Children at each development level can experience the love of God found in Christ. Our programs teach your children the truth about God, engage them in ways that help them discover Jesus, and empower them to reflect God's character in the world around them. We also have special programs throughout the year.
SUNDAY MORNING SCHEDULE
Join Us for Sunday School
at 9, 10 & 11AM
ALL AGES WELCOME - REGISTER YOUR CHILD HERE
Volunteer to be a Group Leader on a Sunday Morning