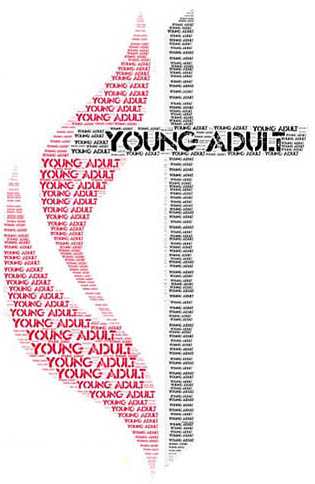 Young Adults class will meet this Sunday, June 22 at 10:40 for fellowship only. There will be no class on Sunday, June 30—please come join in the 5th Sunday potluck at noon. We will begin our new study "Starting Point" by Andy Stanley on Sunday, July 7. All single and married adults in their 20s and 30s are welcome to join us any time!
We are a group of singles who desire to belong to a faith-based community of fellowship, nurture & support as we face the stress and challenges of "adulting" in life after college. We meet monthly at various off-site locations for fellowship and relationship building. In the future, we hope to incorporate additional opportunities for Bible study and spiritual growth.
For more information, contact Michelle Conway at .
Find us on Facebook
or MySuncreek!