Our Women's Ministry is a multi-generational community of women joined in fellowship to share our love of God through supportive friendship, biblical learning, and meaningful mission service.

Tuesday, March 10
Monthly Dinner Program
6:15 PM social time
6:30 PM supper
7:00 PM missions project
We invite and welcome all women;
bring a friend.
Questions?
Text or call 972-523-4740.

---

See pictures from our events on Facebook!
---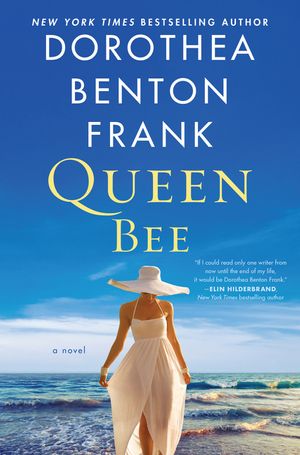 Rebecca's Book Club
March 3rd book selection:
"Queen Bee" A Novel
by Dorothea Frank
The book club meets in Rooms C-128 & 129
on the first Tuesday of every month at 7:30 pm.
Click here for the 2019-2020 Book Selection List.
For information contact:

---
For the 2019 Officer's List please click here.
Contact Us
For more information, please contact Paula Cheek, 2019 UMW President, at .
We meet the second Tuesday of each month at 6:15 pm for a light supper, an enlightening program, and loving fellowship.