Our Women's Ministry is a multi-generational community of women joined in fellowship to share our love of God through supportive friendship, biblical learning, and meaningful mission service.


Tuesday, January 8, 6:30 PM

Monthly Program – "Tips for good health and balanced nutrition in the new year." Austin Koliba, registered dietitian and nutritional health coach with Natural Grocers, whom we knew as he grew up at Suncreek, will give us tips for healthy shopping, cooking, and choosing nutritious food.

Tue. Jan. 8, Round Room - friendship, fellowship, and a fresh, healthy home-cooked supper. 6:15 PM social time; 6:30 PM supper, 7:00 PM Austin's tips for eating smart. We invite and welcome all women; bring a friend. Questions? or 972-523-4740.

---

February 8-10
Women's Retreat to Lake Texoma
CLICK FOR DETAILS

---

Please click on the Facebook link to see pictures from our events.
---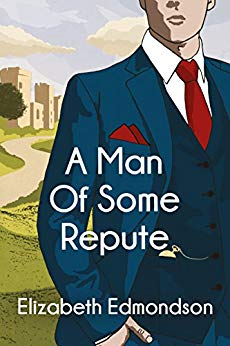 Rebecca's Book Club
January 15th book selection:
"A Man of Some Repute"
Author - Elizabeth Edmondson
The book club meets in Rooms C-128 & 129
on the first Tuesday of every month at 7:30 pm.
(Except January, when we will meet the third Tuesday)
Click here for the 2018-2019 Book Selection List.
For information contact:

---
For the 2018 Officer's List please click here.
Contact Us
For more information, please contact Paula Cheek, 2018 UMW President, at .
We meet the second Tuesday of each month at 6:15 pm for a light supper, an enlightening program, and loving fellowship.