Our Women's Ministry
is a multi-generational community of women joined in fellowship to share our love of God through supportive friendship, biblical learning, and meaningful mission service.





Every year we go on a retreat.
Our 2020 retreat is TBA, so
Click here to see 2019 details.


Tuesday, May 14
Monthly Dinner Program

Special guest, Dr. Julie Rembold, a board certified dermatologist with Dallas Associated Dermatologists in Plano and a Suncreek member, will speak to us about medical and cosmetic dermatology. Her focus is the practice of medical dermatology, dermatologic surgery, cosmetic dermatology, and particularly skin cancer screenings, prevention, and treatment. In addition to her message about caring for our skin, Dr. Rembold looks forward to answering our questions about the latest dermatological procedures.

She earned a BS in Psychology from Clemson, an MD from the Medical University of South Carolina, and completed her residency at the University of Arkansas for Medical Sciences in Little Rock, where she served as Chief Dermatology Resident during her final year.

Dr. Rembold and her husband Eric, who are the parents of two little girls and a baby boy, make their home in West Allen.

After our 6:15 pm social time, we will enjoy a simple supper together at 6:30 pm, then Dr. Rembold's appearance around 7:00 pm. All women are invited and welcome; bring a friend. Questions?

Email
or call 972-523-4740.

---

Please click on the Facebook link to see pictures from our events.
---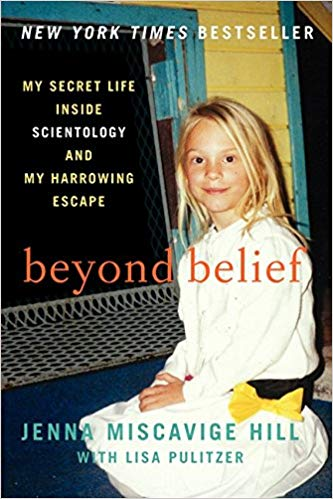 Rebecca's Book Club
May 7th book selection:
"Beyond Belief: My Secret Life Inside Scientology and My Harrowing Escape"
by Jenna Miscavige Hill
The book club meets in Rooms C-128 & 129
on the first Tuesday of every month at 7:30 pm.
Click here for the 2019 Book Selection List.
For information contact:

---
For the 2019 Officer's List please click here.
Contact Us
For more information, please contact Paula Cheek, 2019 UMW President, at .
We meet the second Tuesday of each month at 6:15 pm for a light supper, an enlightening program, and loving fellowship.