Rev. Tami Gallaway is a lifelong United Methodist who has a passion for spiritual formation and adult discipleship. She joined the Suncreek staff as an Associate Pastor in July 2018. Pastor Tami graduated from Perkins School of Theology in May 2016 and is a certified spiritual director. She served as the founding director of Tree of Life Spiritual Ministries, where she taught Spiritual Formation classes at Perkins School of Theology, led weekly covenant discipleship groups for several congregations, facilitated workshops on spiritual disciplines and contemplative prayer, and provided retreats for area churches and community organizations. Tami previously served as an intern pastor at FUMC Allen and, prior to that, was actively involved as an Adult Bible study leader and adult ministry team lay leader at her home church in Missouri.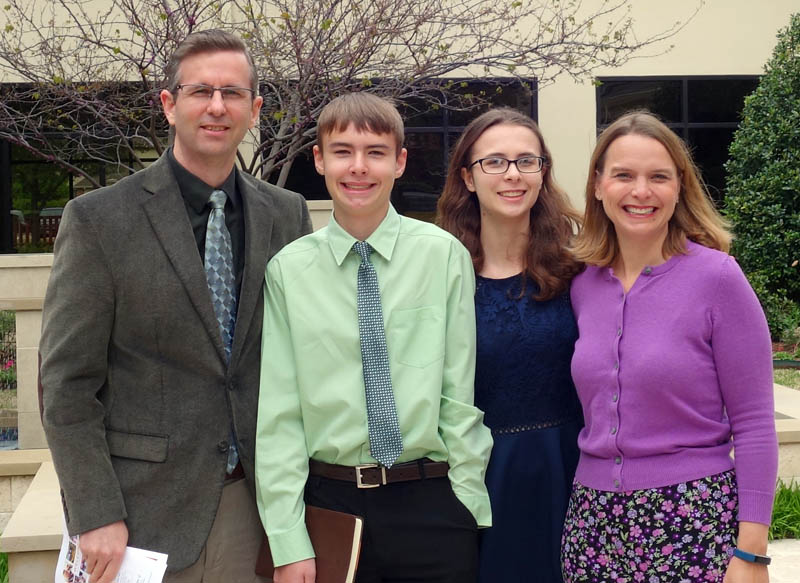 Tami and her husband, Steve, have been married over 20 years, having met at the Wesley Foundation Campus Ministry at the University of Missouri-Columbia. They have two children, Katie and Collin. When not busy with ministry or family, Tami enjoys reading, travelling, and photography.
Contact Pastor Tami at tami.gallaway@suncreekumc.org.