Operacion Abrigo in Juarez, Mexico
Suncreek UMC has been involved in the ministry of Operacion Abrigo (formerly Proyecto Abrigo) in Mexico since 2002. In that time we have taken numerous youth, college, adult and family trips to build over forty five homes. Proyecto Abrigo means "project shelter".
The teams build cinder block homes to replace the cardboard and wood pallet homes that families are using for shelter. The project was started by Reverend Jose Luis Portillo. This is a life changing ministry for the families that receive the homes and the team members that have the honor to bless them with their new home.
Each home costs $3,600. Your support of this ministry through donations, prayers and service is greatly appreciated. Email .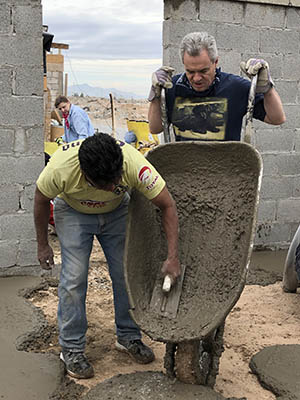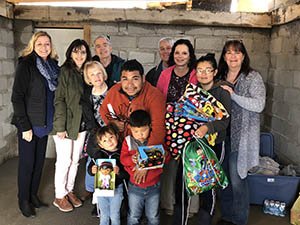 Cross Cultural Camp in the Czech
Suncreek UMC will conduct its 11th annual Cross Cultural Camps (formerly English Camps) in the Czech Republic in July 2023. Through 40 years of Communism, the Czech Republic lost its Christian heritage and is now considered to be the most atheistic country in the world.
A team from Suncreek goes to develop relationships, friendships, and to share the love of Christ with people of all ages through English Camp. Our mission teams have watched the participants open up their hearts and minds to the concept of Christianity and to new friendships. The transformations have been amazing and filled with the Holy Spirit. Suncreek travels to the Czech Republic every July to conduct Cross Cultural Camps (formerly English Camps).
If you are interested in learning more about the trip please email missions@suncreekumc.org If you have airline miles that you would be willing to donate to help the team please let us know.
View Photos and Read Testimonies.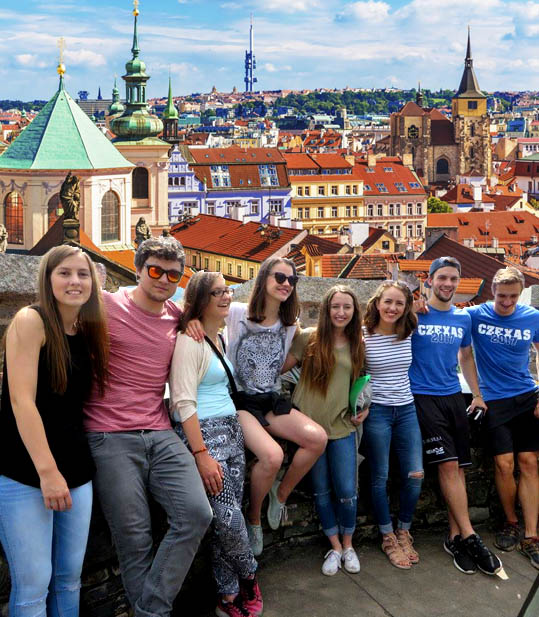 ZOE Ministry in Kenya
Every 14 seconds a child is orphaned in Africa due to the HIV/AIDS pandemic. As a result, many orphaned children are raising their brothers and sisters. In response, ZOE Ministry shares the Love of Christ and gives hope to vulnerable children in Zimbabwe, Zambia, Kenya, and Rwanda through the Giving Hope Empowerment Project. This program includes training in farming, animal husbandry, vocational skills, income-generating activities, HIV/AIDS education, health and hygiene. With in 2-3 years, this program frees these orphans from poverty and dependency.
The core focus of Giving Hope is to empower orphans and child-led families to become self sufficient so they will not require lifelong assistance from outside relief programs. This program centers around Community-Building and Empowering Lives in order to bring the children back into both their local communities and into the loving, nurturing body of Christ. Suncreek United Methodist Church began partnering with the ZOE ministry in July 2010 by sponsoring a working group through the Giving Hope Empowerment Project.
If you would like to learn how you can get involved in our partnership with this ministry please email missions@suncreekumc.org.
To learn more about ZOE ministry please visit www.zoeministry.org.
View the Latest Reports - CLICK HERE
Read Testimonies from our trip to Kenya