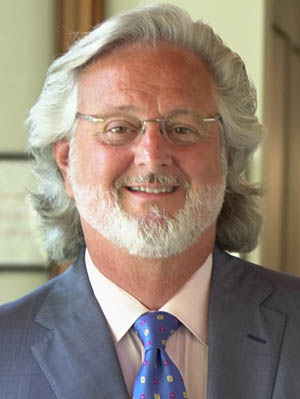 The Staff Parish Relations Committee (SPRC) is delighted to introduce Senior Pastor: Rev. Dr. Barry E. Hughes. His first Sunday at Suncreek UMC was July 3, 2016.
Rev. Hughes came to us from Perkins School of Theology at SMU where he was a Professor of Supervised Ministry and the Associate Director of the Intern Program.
His prior United Methodist Church pastorates include those in Cleburne, Texas; Shreveport, Mandeville and Bossier City, Louisiana. Some were suburban churches growing through building campaigns over several years. His heart is in pastorate and preaching and will be a blessing to our church.
Rev. Hughes and his wife, Melody, live in Richardson. Melody is a paralegal at a downtown Dallas law firm. Please keep the Hughes family and our church in your prayers.
Visit Barry's blog for daily postings at walkswithbarry.blogspot.com.