Take the 40 Day Challenge for Lent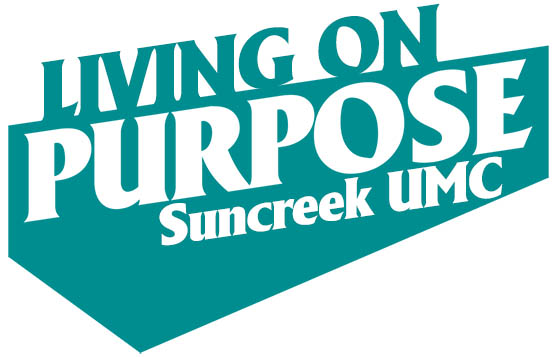 This challenge is meant to help us all grow in mind, body and spirit; to be intentional about living out our vows to support the church in our prayers, presence, gifts, service, and witness.
Walk 40 Miles in 40 Days - Finish by Easter

Download the Daily Devotion Booklet
Sign Up for a Challenge Pack*

(details below)

Share this challenge page with family, friends, and neighbors.

Challenge your Sunday School classes, small groups, and pew partners to join in the fun!

Use this time of Lent to grow intentionally by Living on Purpose!