The 9:30 Worship Team Needs Singers, Guitar and Keyboard players to play in the band!
Contact: Breck Shishler at for more information.
The Suncreek Worship Team provides musical leadership at the 9:30 a.m. Sunday Worship service. They are an ensemble of talented singers and instrumentalists that lead the congregation in the contemporary songs of our faith. Click here to view some of their live videos.

If you are interested in joining the Suncreek Worship Team,


please email Breck Shisler at or John Terry .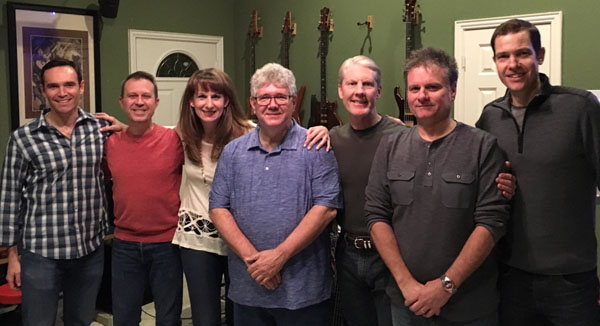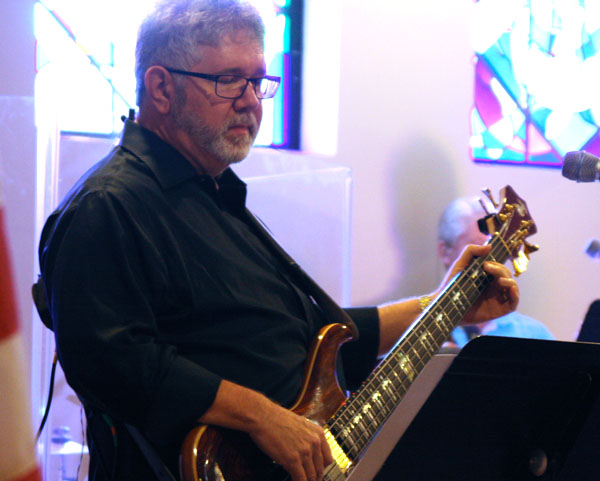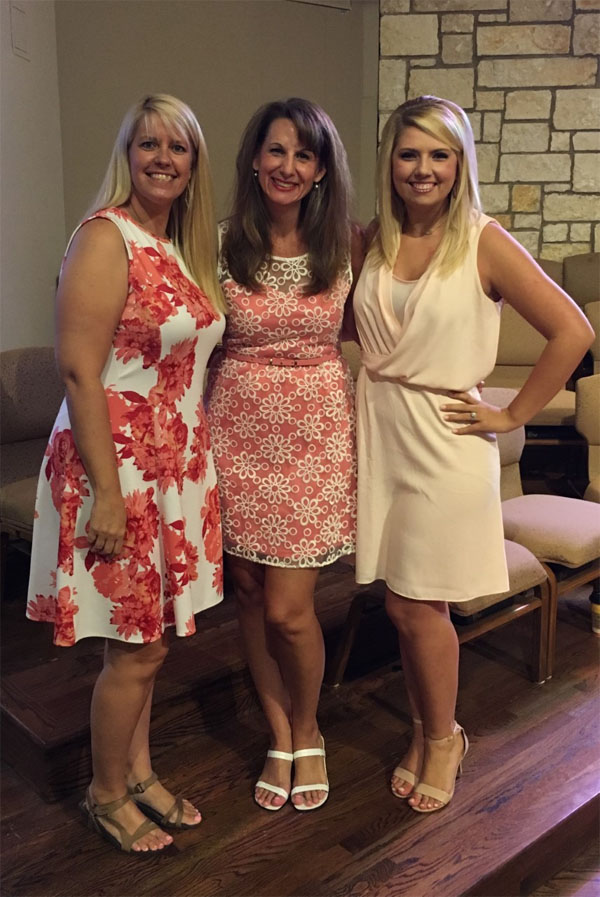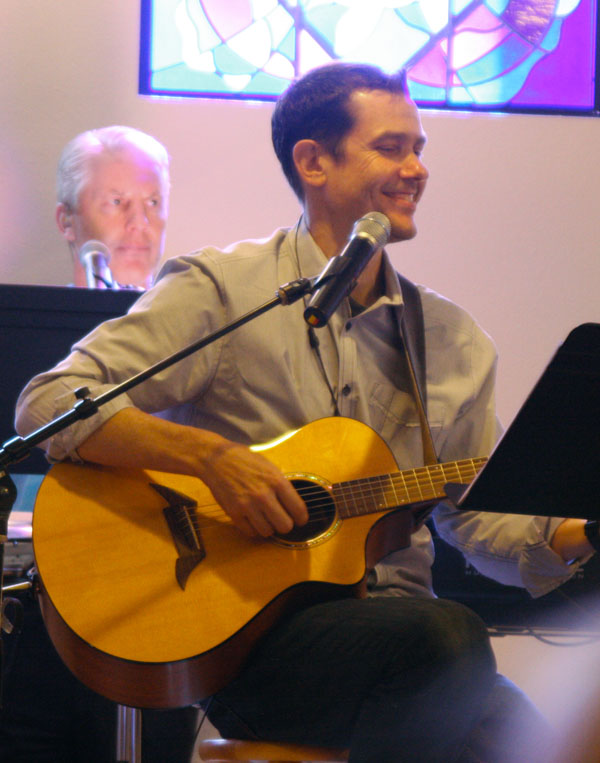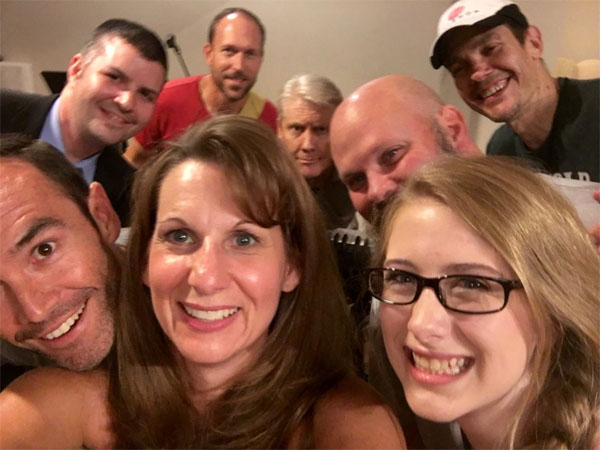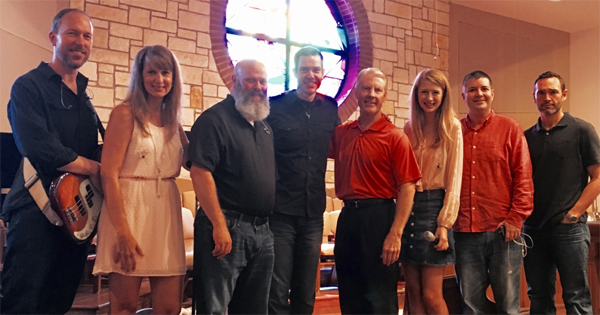 Cantate Youth Chancel Choir Children's Music Worship Team Chancel Choir Photos