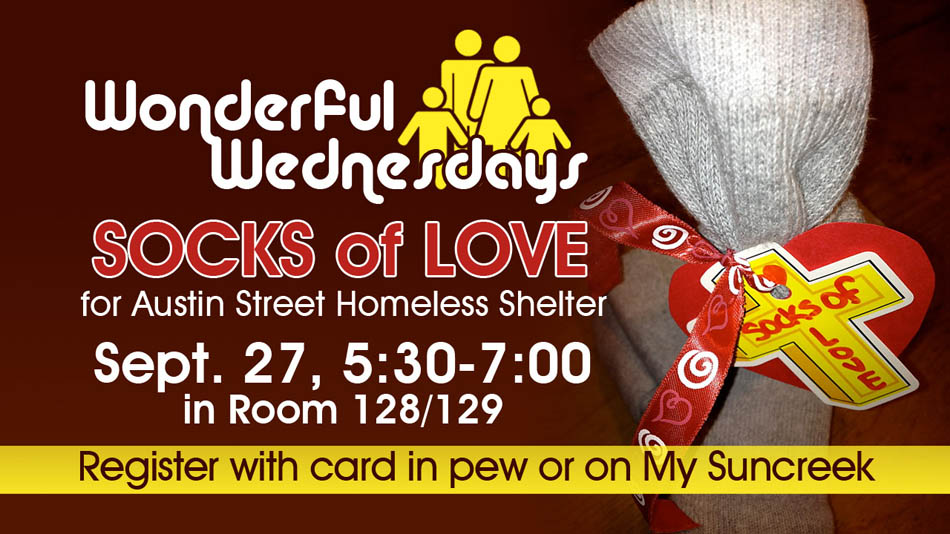 NEXT MEETING IS SEPTEMBER 27th,
Socks of Love for the Homeless, 5:30 - 7:00 p.m.
Dinner and Fellowship, 5:30 - 6:00
Put together Socks of Love, 6:00 - 7:00
Children must be accompanied by parent or guardian. Please RSVP here.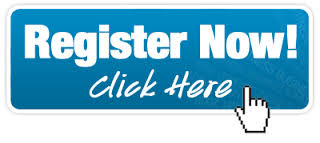 Donations Needed
Travel Size: tissues, shampoo, conditioner, deodorant, toothpaste, lotion, hand sanitizer
Small packages of hand wipes, Lip Balm, Small hairbrush or comb
Please bring to the bins in the Children's Wing by Sunday, September 24th.