If you have your supplies ready to go, then gather everyone around and follow this video.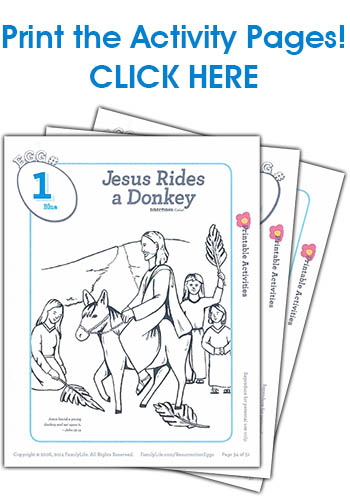 ---
HEY PARENTS
Here are Your Setup Instructions for
the RESURRECTION EGGS activity.
Home Video Edition
<-- Watch this introduction video to get instructions on how to prepare for our next Wonderful Wednesday family activity. The final follow-along video will be posted here next week.