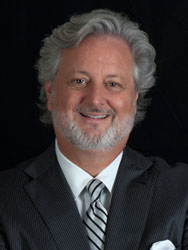 Dear Suncreek family,
Well, this Sunday is the day! Rev. Tami Gallaway and family will be with us in worship at all three services. She will be assisting in worship and communion; and meeting you! If you are in town, come welcome this fine family to Suncreek. July 15th will be the day for her meet and greet reception.
This Sunday I will be preaching from 2 Corinthians and Paul's strange discourse on visions and thorns. "Life in the Thorns" will, hopefully, help us think about the reality of how life brings both indescribably beautiful moments and struggles. In all things, God's grace is enough to bring meaning and comfort.
We will celebrate Holy Communion, a beautiful reminder of Jesus who lived this same life with all the highs and lows, joys and sorrows we experience. Through it all, Jesus remained obedient to God. Through it all, Jesus was true. Through it all, Jesus was made strong in the grace of God. It is here that we find hope for our own life.
I'll be looking for you Sunday!
With an expectant heart,
Barry