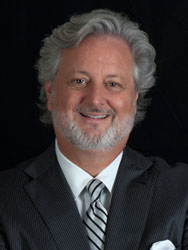 Dear Suncreek family,
As a New Year of worship begins, I am excited about preaching a sermon series entitled, "Making 2018 Count". I know that all of us hope that 2018 is a good year, that our families are healthy and that the world finds peace. The commercials on television seem to all be selling one diet program after another, offering specials for gym membership or giving information for reducing our debt. All of these are good ideas, but it is also important that we think about how we want to make our life count for Jesus in the New Year.
I am asking you to make a commitment. Will you be present in worship for the first six weeks of 2018 as we look at ways of making 2018 count in our discipleship?
Here's the line-up: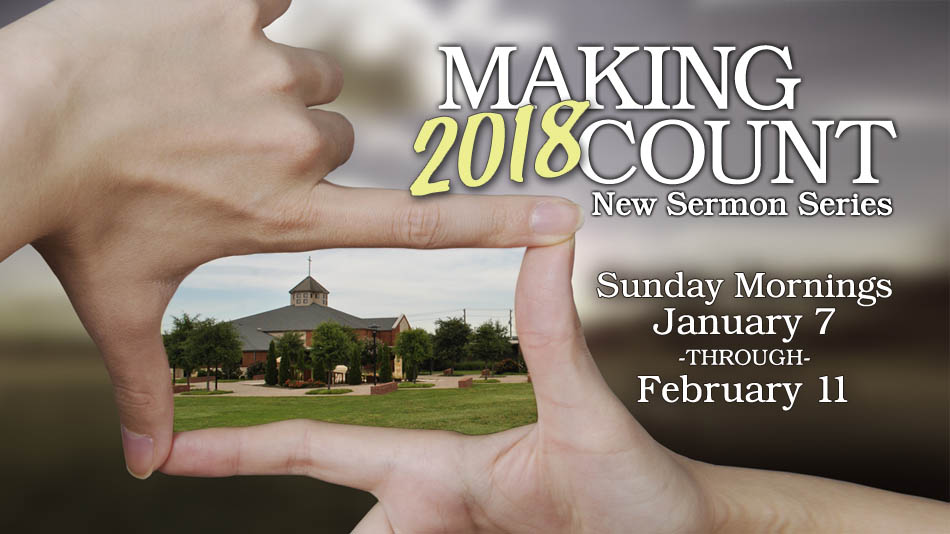 January 7 "Making 2018 Count ...Through Prayer"
Philippians 1. 3-11
January 14 "Making 2018 Count … Through Faithfulness"
1 Corinthians 12. 1-13
January 21 "Making 2018 Count … Through Grasping the Vision"
Romans 10. 8-15
January 28 "Making 2018 Count … Through Raising Up Disciples and Leaders"
2 Timothy 1. 1-14
February 4 "Making 2018 Count …Through our Giving"
2 Corinthians 9. 6-15
February 11 "Making 2018 Count … Through our Gratitude"
Luke 17. 1-19
I really believe that worshiping together around these important texts will make a difference in our individual lives, our families and our congregation. Please join me for a great start to 2018. It is our hope that this will help us all start of with strong attendance and a shared vision of what God is doing in the life of Suncreek. Nothing would make me happier than to regularly see you in worship in 2018.
With an expectant heart,
Barry
Don't forget to check out our blog - "Thoughts on Giving"